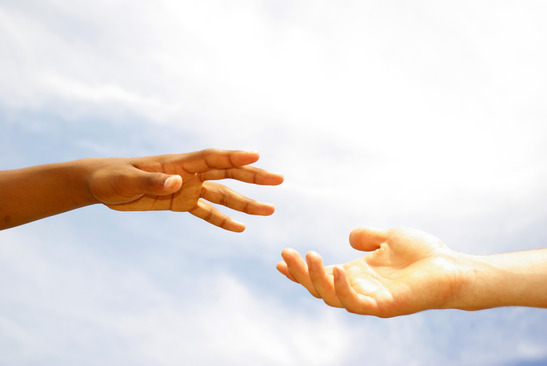 Life can be a challenge for everyone at times. It doesn't matter whether it's something that has been bothering you for years or something that has just come up for you. Come and talk. You may want to talk about academic difficulties or personal issues. You may want to talk about relationships, mental health or welfare issues. As a therapist, I am here to guide you through your life problem.
Counselling or psychotherapy doesn't give you direct solution to your problems rather it empowers you to stand strong on your feet and take decisions for yourself. Be it any problem ranging from career, relationship, emotional to behavioural, it helps you to deal with them effectively.My goal as a therapist is to venture a collaborative effort to enhance your Quality of Life.
My treatment approach is to unite the scientific basis with modern as well as conventional techniques and treatment methods to create a comprehensive and specialized treatment plan to cater to the individual's needs and demands as per his/her requirement or problem at hand.I focus on each client's strengths and talents in addition to their struggles and areas for growth. I tailor my approach in a way so that the therapy can be energizing and positive for the clients. The scope of my practice ranges from individual adults to children and families.
The service is confidential in nature and nothing is done without the informed consent of the client in the counselling or psychotherapy process. Anything or everything done in the assessment or treatment approach will be done after taking informed consent of the client.
NO PROBLEM IS TOO BIG AND NO PROBLEM IS TOO SMALL.
If you want to discuss it. So don't be shy. I am here to help you.